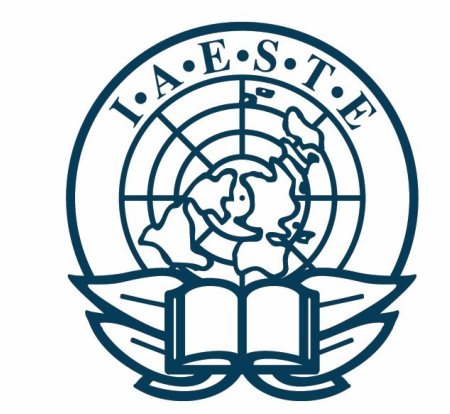 IAESTE is a non-profit, independent and impartial student exchange organization established at Imperial College in London in 1948 with the initiatives of 10 countries. It continues its activities in approximately 80 countries and provides the exchange of over 4000 intern students every year (For detailed information, http://iaeste.org.tr/).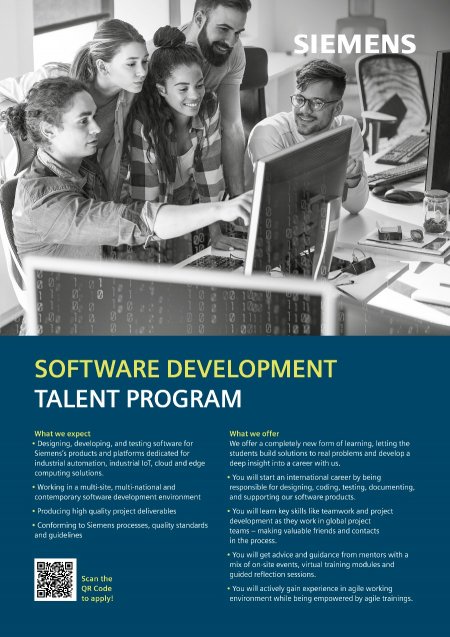 SIEMENS Software Development Talent Program for 4th year students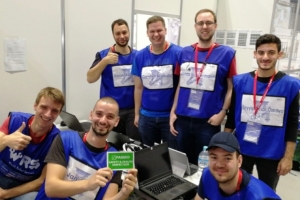 The BerlinAUTs team, which includes our student Tayyip Ensar Özkaya, took eighth place in the global competition.